2021/09/21 / By hqt / Tags:
What are the best medical hand gloves in 2021?
Nitrile hand gloves
Nitrile hand gloves are artificially synthesized rubber. It stretches well, more durable than latex. It is common for the manufacture of medical gloves and not only. Moreover, nitrile gloves prevent skin contact with substances such as:
First, oils
Second, chemicals
Also, alcohols
Moreover, pathogens
Also, aldehydes
Above all, phenols
Scope of rubber hand gloves in 3 main areas
The primary function of gloves is to protect the skin of the hands from the harmful effects of external factors. Rubber gloves are disposable and reusable and have a wide range of applications. And, these personal protective equipment are common in areas such as:
1-Medical hand gloves
Medical examination hand gloves are needed by doctors and nurses when examining patients, working with drugs, injecting and other procedures. Also, pharmacists and cosmetologists cannot do without gloves. Gloves serve as a natural barrier that protects both the specialist and the patient.
We are working with chemicals. When working with reagents, it is important to observe safety precautions and use tight gloves that are resistant to aggressive chemicals (alkalis and acids).
2-Cleaning and chores; as hand gloves usage
Cleaning professionals use gloves for daily cleaning to protect against alcohol, alkali, and acid-based cleaners. In everyday life, rubber household gloves are also common. Furthermore, hand gloves help to avoid dry skin and minor cuts and injuries.
Garden work. For work on the personal plot, rubberized fabric or thick rubber gloves are common. Additionally, it is important to use them when working with garden tools and equipment. In industrial production, thick gloves are common.
3-Applications of hand gloves in the technical side
They are also common in technical work since rubber is a poor conductor of electricity. Select personal protective equipment in accordance with safety requirements and regulations for your work.
How to make steelmaking an effective process?
The successful process of steelmaking depends on many components: preparation of raw materials, equipment, qualifications, skills of workers, as well as on the personal protective equipment common. In addition, for professionals to work safely and comfortably.
So that hand gloves' "hand does not flinch", and their health does not disappoint, the company is expanding its line of protection for the metallurgist—our novelty: gloves and mittens for protection against high temperatures.
Metallurgist hand gloves; protective functions
It should be noted that there are not many similar proposals with such high protection factors on the hand PPE market. Besides, metallurgist's hand gloves are made of a heat-resistant package of materials: Kevlar canvas, combined with reinforcing pads made of para-aramid fabric.
They can withstand extremely high temperatures from 500 C. (Aramid) is a wear-resistant polymer material that performs the function of thermal protection. Also, there are three types of commercial names for aramid fibers on the market:
Para-aramids
Polyamide copolymers.
Heat resistant glove design in hand gloves
This is how the gloves look from the inside of the palm, which has a solid area of ​​additional protection made of Kevlar material. Inner lining in 100% cotton jersey. Heat-resistant hand gloves are made in a muted yellow colour, thus ensuring the greatest visibility and, therefore, safety.
The elongated cuff part of the gaiter reaches 14 cm. The total length of the product is 34 cm. Moreover, the bell fits freely on the sleeve of the metallurgist's cloth suit and other protective overalls. Lastly, the size is universal, which allows you to put on gloves for the most powerful brush sizes.
Material selection in hand gloves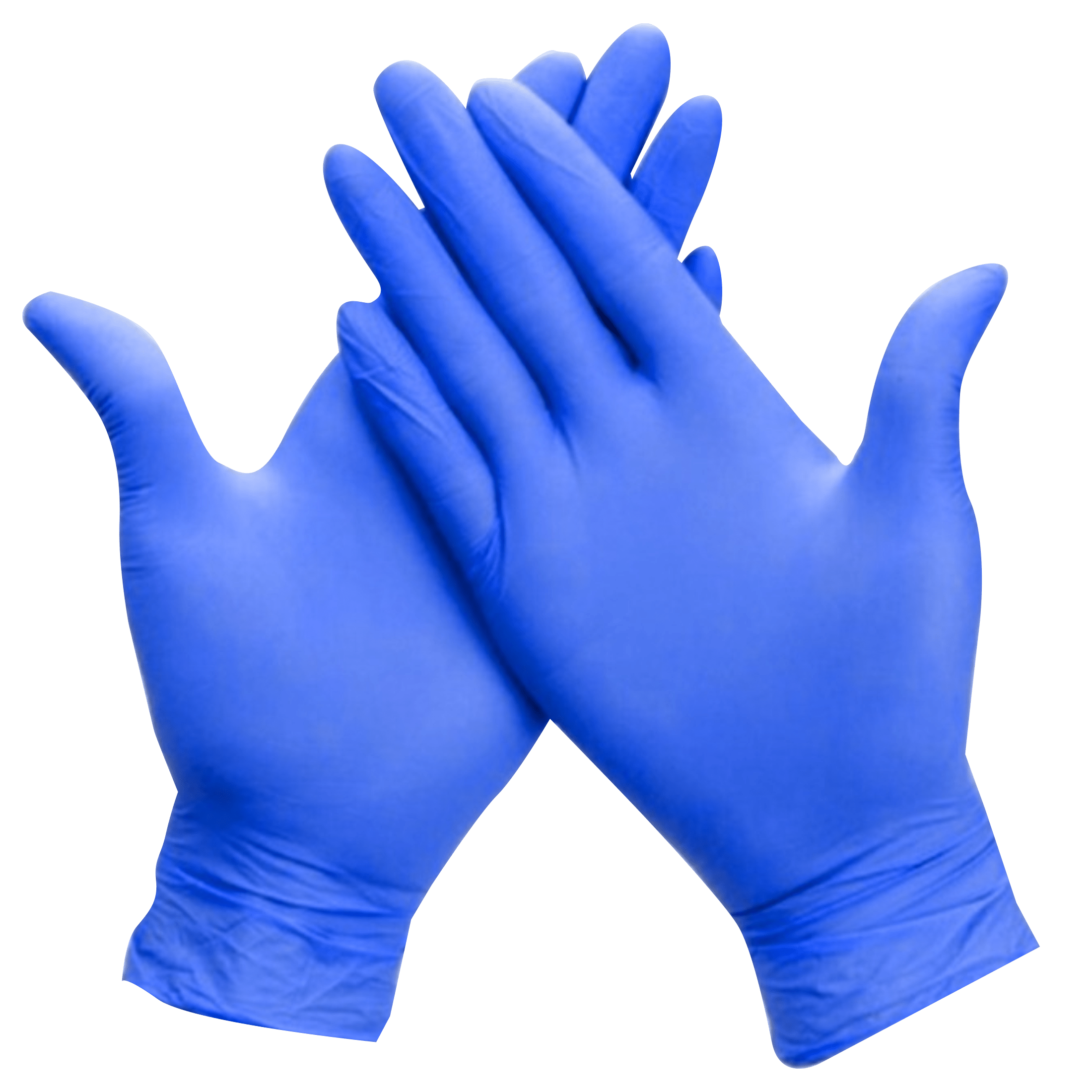 The set of materials is selected in such a way as to guarantee a comfortable fit of the product on the hands and a secure grip of large parts. The cut considers the need for limitation in the manipulation of the fingers.
The semi-pair hand gloves have a label with pictograms of the protection levels. Smelting steel, with all its automation, remains a process with a lot of human participation. The best protection will be provided by proposing new innovative models.
New trends in hand gloves
We do not deny that protective gloves, like workwear, must be selected separately for each specific task. But, thanks to the development of production technologies, we are dealing with a complex option of protection from both mechanical damage and from cuts, punctures, abrasion, and non-aggressive chemical influences.
The base material of these hand gloves is represented by 100% cotton, which provides the highest hygienic indicators of air permeability and thermal conductivity. As a result, the hands of the worker do not sweat, do not overheat and are full of a feeling of comfort when carrying out work of any physical severity.
Significance of latex gloves
Reference: Latex (natural rubber) – in terms of resistance to stretching and tearing, exceeds all other similar materials. It is resistant to many acids and ketones.
Latex gloves have won the trust of representatives of almost all professions.
It is where there is a need to protect hands by using hand gloves. Builders are especially fond of them. When working with glass, metal profiles, stone, plastic, they are an indispensable option for protection.
Distinctive and advantages of the work gloves:
First, it is ideal for extended wear
Second, the design features a double layer of latex coating on the palm side and fingertips
Moreover, it provides the highest mechanical protection.
Also, this is the highest wear resistance is the highlight of this model
Additionally, ease of use
Lastly, high dexterity of working manipulations is no less important factor than protection
Performance levels of protection:

1. Abrasion resistance – 3 (medium)
2. Cut resistance – 2 (medium)
3. Tear resistance – 4 (highest)
4. Puncture resistance, for hand gloves 3 (medium)
Three main types of hand gloves
1-Latex gloves
These are excellent hand protection when common when working with aggressive building mixtures, solvents and paints and varnishes. They provide complete hand isolation and 100% finger sensitivity.
It is worth noting the internal soft cotton spraying of individual models, thanks to which the hands are in comfortable "climatic" conditions.
2-Nitrile gloves
If we carry out a comparative analysis with latex, then we should note their higher level of strength, plasticity, and obvious resistance to the effects of concentrated chemical solutions. Moreover, hand gloves are also a type majorly common.
3-Split Leather
This is the most common and versatile class. In short, split Leather is Leather made in a certain way. Processing technologies give this material softness combined with high strength characteristics.