2022/04/24 / By hqt / Tags:
7 Secrets To Non-woven Fabric Face Masks
All non-woven fabric face mask provide the same level of protection or serve the same situations. Discover the various types of masks here and make a good choice.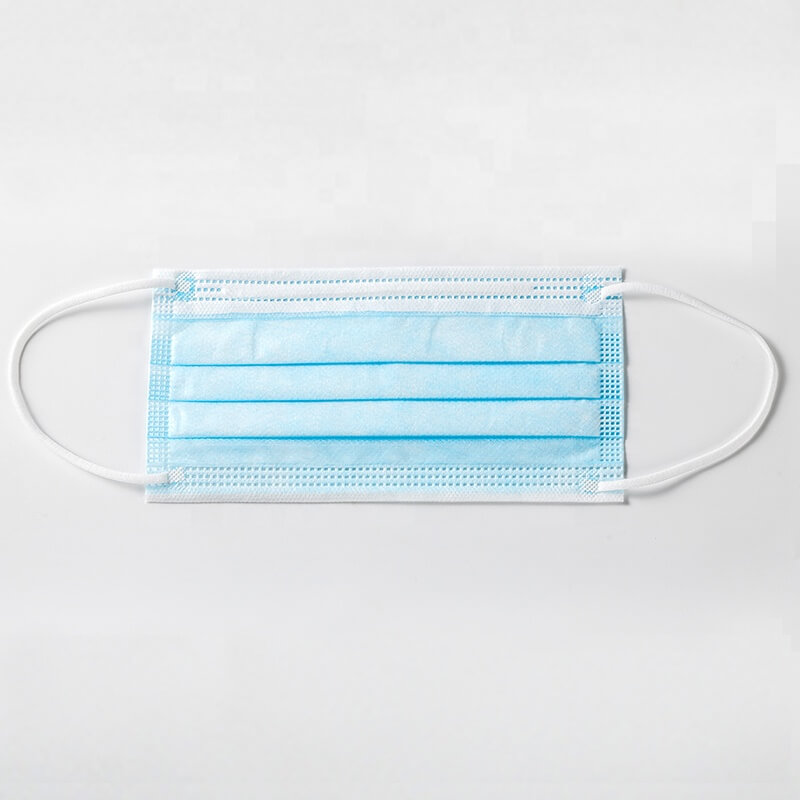 Like proper hand hygiene and social distancing, wearing a mask is a key measure to protect against COVID-19. For example, if you are in a closed space with other people or even on the public road. You cannot maintain social distance from other people, you should wear a mask. Its use is mandatory from the age of 10.
How will we know which type of mask has better prevent from virus?
If you are infect with COVID-19 and don't know it yet (you may be asymptomatic). Wearing a non-woven fabric face mask will help prevent you from contaminating others through respiratory droplets. This gesture will also help prevent viruses and other microorganisms from entering your body through your nose or mouth through contact with droplets from other people.
There are several types of protective masks against COVID-19. However, not all are intended for the same people or situations. Discover the different options available and find out which one best suit your case.
FFP2 protective respirators
They are protective non-woven fabric face mask intended for healthcare professionals and are very effective in protecting against respiratory droplets. They have the advantage of protecting both large and smaller droplets.
FFP2 respirators are carefully manufactured in order to seal the face - more precisely the nose and mouth - from contact with the outside. For this, the health professionals who use them carry out several tests to ensure that they choose the model that best suits their face. This service is not available to the general public.
Surgical protective masks
Surgical non-woven fabric face mask are disposable and are commonly used by healthcare professionals during surgery or other medical procedures. However, since the beginning of the pandemic, it is common to see them also on the faces. Those who have pass on the street or in the supermarket.
The materials use in their non-woven fabric face mask can be paper and plastic and are usually blue.
Although not completely fitted to the face, surgical masks are fluid resistant and offer some protection against larger respiratory droplets, e.g. from sneezing and coughing.
This type of mask serves primarily to prevent the person wearing it from infecting other people if they have COVID-19.
Fabric masks / community masks
For people who do not work with the sick (e.g. in hospitals and clinics), cloth masks are the best option.
The multiple layers of fabric used in these protective masks create a barrier between the nose and mouth with the outside. It is containing the respiratory droplets that form during breathing.
One of the great advantages of this type of non-woven fabric face mask is that it can use several times and must be washed between each use. Although they are reusable, the rules of use are the same as for surgical masks. They must replace every 4 hours of continuous use or if they are damp.
Follow the instructions on the packaging about washing, drying, conservation, maintenance and, very importantly. About the number of times the mask can use with guaranteed effectiveness.
How to choose a safe non woven fabric face mask?
When buying, there are some aspects to take into account to ensure that you are making a safe choice, for example, when it comes to its characteristics and composition.
Pay attention to the packaging of your non-woven fabric face mask and look for the seal that indicates that it has been tested by laboratories specifically for this purpose, such as:
CITEVE (Technological Center for Textile and Clothing Industries)
Equilibrium
ISQ (Institute of Welding and Quality)
Masks can have a protection of:
Level 1:intended for use by healthcare professionals.
Level 2:with a minimum filtration of 90% and indicated, for example, for professionals who do not belong to the health area, but who have frequent contact with the public.
A Level 3:non-woven fabric face mask with a minimum of 70% filtration and suitable for less frequent contacts. Its main objective is the promotion of group protection.
Surgical masks must contain the CE marking on the packaging.
Scarves and scarves are not effective
The use of scarves or scarves around the face does not provide the same degree of protection against COVID-19 as a mask. A quality mask has a double or triple layer of a breathable and washable fabric. It prevents the person wearing it from spreading potentially infected droplets into the air.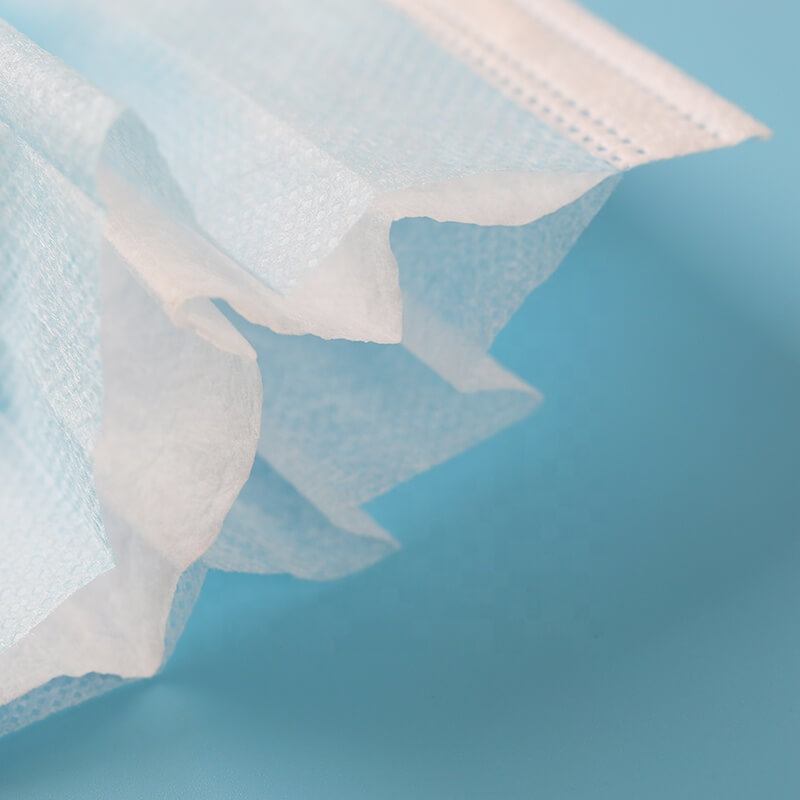 Do you know that…?
Masks with valves can leak some droplets to the outside of the mask, which is why they are not the best option.
"Can I make my protective mask at home?"
The best way to be sure that the non-woven fabric face masks you are using gives you an adequate and safe level of protection is to opt for lab-tested masks. This does not happen with homemade masks, and they also run the risk of having design problems .They are not adapted to the face, not securely covering the entire mouth and nose or not being tight to the face) and can make breathing difficult.
Some of the homemade masks use filters that offer no guarantees of protection.
Filter masks: yes or no?
Some COVID-19 protective masks include a space where you can place a filter. But the only non-woven fabric face mask suitable for the protection of the new coronavirus that include professional filters are respirators such as FFP2.
Some people use folded coffee filters or vacuum cleaner bags in an attempt to give masks additional protection. However, there is no evidence to prove its effectiveness. Home filters can even make it difficult to breathe while wearing the mask.
Changing filters can also contribute to a greater risk of contagion for two reasons
As well as, by contact with the non-woven fabric face mask, this can have its surface contaminated by SARS-CoV-2. It can lead to people using it for a period of time, longer than recommended.
Rather than focusing on whether or not the mask has a filter. Make sure that it is made with several layers of fabric, fits snugly to your face and covers your nose and mouth completely.
When to use non woven fabric face mask?
Before the pandemic, visors were usually use only by health professionals. Those perform procedures in which they could splash droplets of body fluids, as, for example, in the case of oral hygienists.
People in the general public, who maintain a distance of two meters and wear a non-woven fabric face mask, do not need to wear a visor. These can use to provide extra protection when there is more frequent proximity to other people.