DEVELOPMENT HISTORY
01 High speed development
The rapid development of the company's strength will lay the foundation for future development.
1998 Jiazhanli Glove Factory was established, with 6 linkage production lines imported from abroad.
In 2009, the headquarters of Jiazhanli Group was established.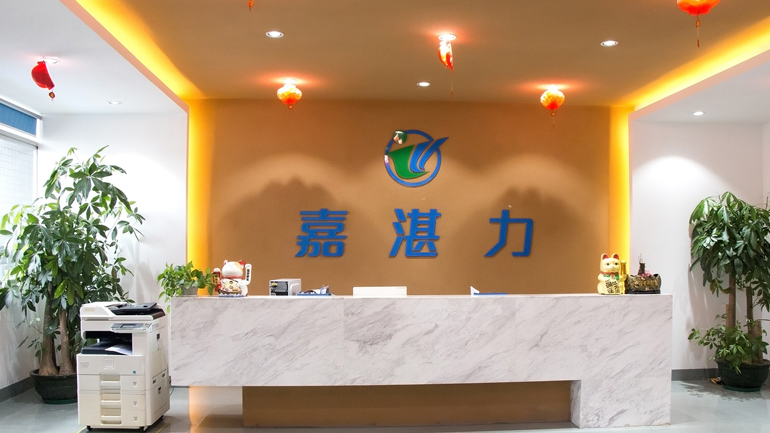 02 Business expansion
More frequent global trade exchanges. vigorous development period.
In 2010, the Leizhou glove cleaning of processing plant was founded.
In 2013, joined Alibaba International Station, the foreign trade business continued to expand, and the Suzhou office was added.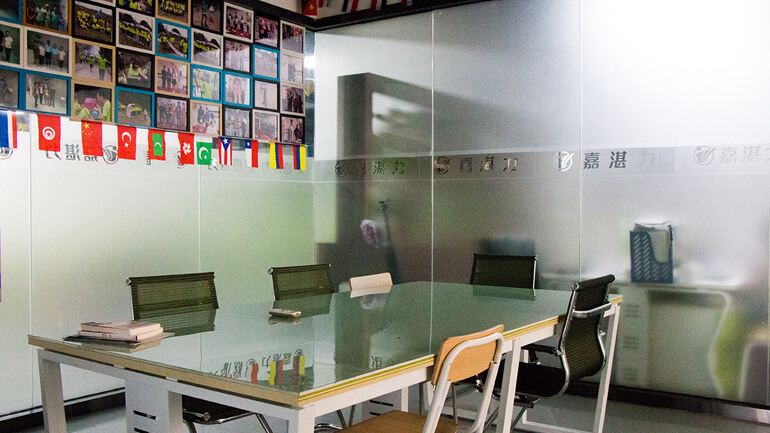 03 Domestic business continues to grow
Establish a number of offices, business covering the whole country. It is more convenient to sell.
In 2014, Chuangxianjia Technology Co., Ltd., Shenzhen Office was established.
In 2016, it started to open Taobao, Tmall, Pinduoduo, JD, Suning and other domestic retail outlets, and achieve the No. 1 glove sales volume on the Pinduoduo website.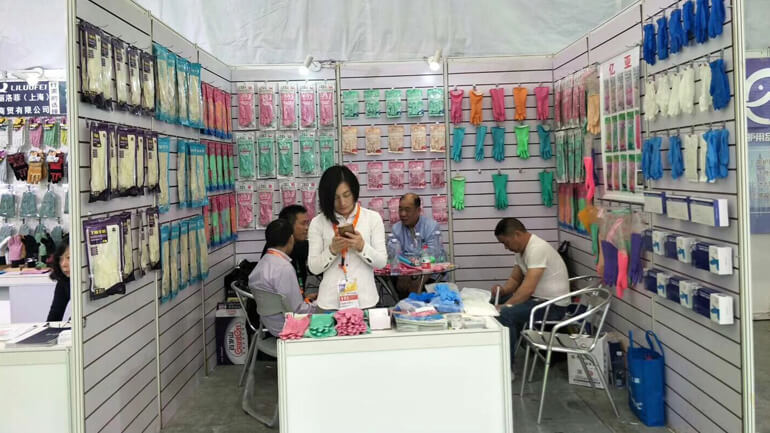 04 Sales exceeded 100 million
With the continuous efforts of everyone, the sales exceeded 100 million yuan, a new milestone was created, and the company became a leader in the industry and stabilized the company's future development.
In 2018, the headquarters of Jiazhanli Group moved from Panyu to Baiyun District, and the relocation celebration, the company's site scale was expanded 6 times.
In 2019, Jiazhanli Group's headquarters sales exceeded 100 million yuan.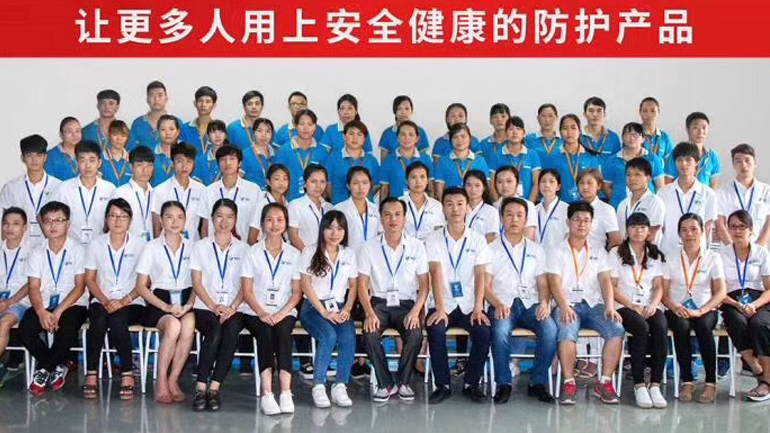 05 Multiple production lines increase
With the increase of production lines, domestic and foreign businesses will develop together to achieve business coverage all over the world and bring high-quality products to countries all over the world.
In 2020, face mask production lines and PE glove production lines have opened, and the annual export volume increased dozens of times.