2021/03/06 / By hqt / Tags:
Medical Gloves | Latex, Nitrile
Medical gloves - disposable gloves are a medical accessory to ensure the safety of the hands of medical personnel.
Medical disposable gloves (Gloves) serve to protect medical workers from diseases in case of contact with skin or body fluids, limiting the exposure of patients to infectious substances.
Medical gloves are widely used wherever sterility or hygiene standards are required. Medical gloves protect against infection by viruses or bacteria as a doctor and patient in medical practice, laboratory workers. Gloves are used not only in the medical industry. They are also used in beauty salons, hairdressing salons, in cosmetology and in some industries, for example, when packaging goods. Medical gloves are very diverse and differ in very different parameters: material, shape, texture, purpose.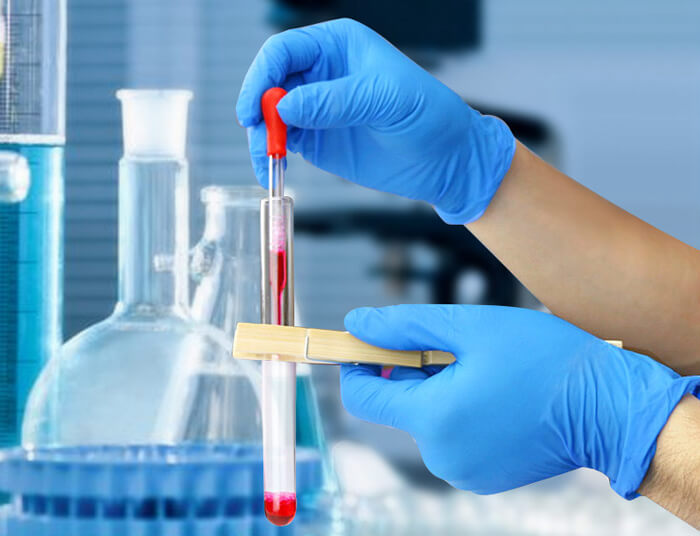 Medical gloves can be:
Also divided into:
Disposable gloves should be used for all manipulations that may involve contact with blood and other body fluids (including contact with mucous membranes and damaged skin), as well as when applying contact precautions and during outbreaks.
The effectiveness of the use of medical gloves to prevent contamination of the hands of medical personnel and reduce the transmission of microorganisms in medical care has been confirmed in several clinical studies.
Buy medical gloves
You can right now by calling us by phone or send an application electronically. Contact information of departments in the section contacts.
Gloves medical price
We always have the latest and low prices. Jiazhanli's gloves have been sold all over the world. It has a competitive price for the suppliers to occupy the market, high quality is to bring health to the local people, we welcome suppliers from all over the world to cooperate with us, if you want to learn more, you can directly contact us!